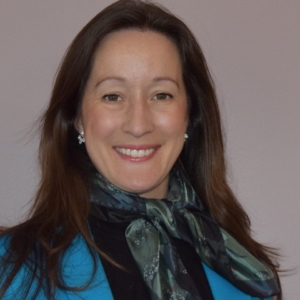 Dr. Elisabeth Bastos is a Board certified Naturopathic Doctor since 2005, member of the Canadian and Ontario Associations of Naturopathic Doctors. She is also Board certified as an acupuncturist, which improves her knowledge and experience in acupuncture beyond her ND title, as she is required to have 15 hours of updated training yearly in acupuncture techniques and skills.  With her added Nutritional therapist certificate you have one more possible avenue for health benefits coverage for your consults.
The Acupuncture Clinic Dr. Bastos ND runs has a large focus on pain treatment and prevention including injury, arthritis and headaches, nerve rehab, sleep difficulty, and stress treatment. There are approaches for all ages including needle-less treatment techniques using electrical stimulation.
As a Nutritional Therapist and Naturopath, Dr. Bastos ND understands how one man's food is another man's poison.  Intolerance, Sensitivity and allergy testing are available.  
Dr Bastos ND is medically trained and naturally focused, using functional medicine lab and exam approaches to ensure your body is looked at as a whole.  Consultation aims at restoring normal organ/body function and healing ability versus a band aid approach.  In person and remote/virtual consultations are available for ND and Nutritionist Services.
These 3 titles allow 3 ways to potentially have your health benefits coverage assist in paying your service fees. We offer direct billing when applicable to save you time and money.
We offer urgent and second opinion consult for non patients, without the need to commit to a full patient 90 minutes intake appointment.  
Virtual and Phone calls area available however a portion of your first appointment should be with physical exam to serve you best.
Not sure? Please give our office a call and we would be happy to arrange a 10 minute no charge meet and greet call with Dr. Bastos ND to get to know more about our office, no pressure.
Our Address:
Satellite office: 42 Carden Street Guelph ON (1-2x monthly)
Main Clinic:  Kincardine area.  Address TBA
Telephone Main Line: 519.767.9224
Email: [email protected]